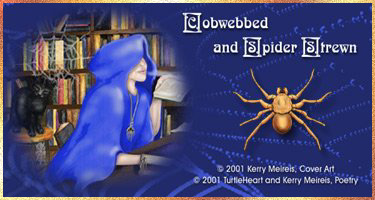 Thank you for visiting "Cobwebbed and Spider Strewn",
and we hope you enjoy the poetry, original art, graphics, and more.

Kerry and TurtleHeart
Read our reviews!
For a preview of the book, click here and click "Browse before you buy"

Up and Coming Author Events Order Cobwebbed

Kerry's Bio TurtleHeart's Bio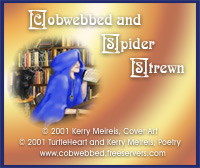 Please use the banner above for linking to this site.
Download to your server. Thank you.




Search by Artist for Kerry Meireis or Art by TurtleHeart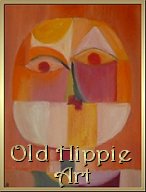 | Terms of Graphic Use |

Copyright © 2001-2003 Kerry Meireis
Copyright © 2001-2003 TurtleHeart